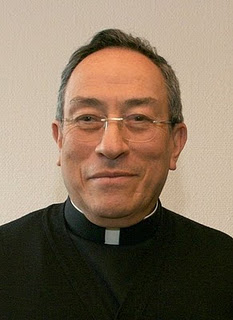 This list only includes alive persons who have had certain international repercussion:
Scientist: Salvador Moncada.
Tennis player: Izza Medina
Soccer Players: Carlos Pavon, David Suazo, Amado Guevara, Wilson Palacios, Maynor Figueroa, Henry Thomas.
Soccer Coach: Ramon Maradiaga, also known as "Primitivo Maradiaga".
Radio Talk Host: Renan Almendarez Coello, alson known as "El Cucuy de la Mañana".
TV Hosts: Neyda Sandoval, Satcha Pretto.
Sports Commentator: Salvador Nasralla.
Catholic Cardinal: Oscar Andres Rodriguez.
Singers: Angela Bendeck, Jireh Wilson, Moises Canelo, Guillermo Anderson, Renan Carias.
Evangelical Pastors: Guillermo Maldonado, Rene Peñalba, Evelio Reyes.
Presidents of Honduras: Roberto Suazo Cordova, Rafael Leonardo Callejas, Carlos Flores, Manuel Zelaya Rosales, Roberto Micheletti, Porfirio Lobo Sosa.
Writers:Julio Escoto, Eduardo Bähr, Roberto Sosa, Roberto Quezada.
Sculptor: Mario Zamora.
Painter: Ezequiel Padilla Ayestas.
Football Player: Steve Van Buren.
Entrepreneur: Maribel Lieberman.